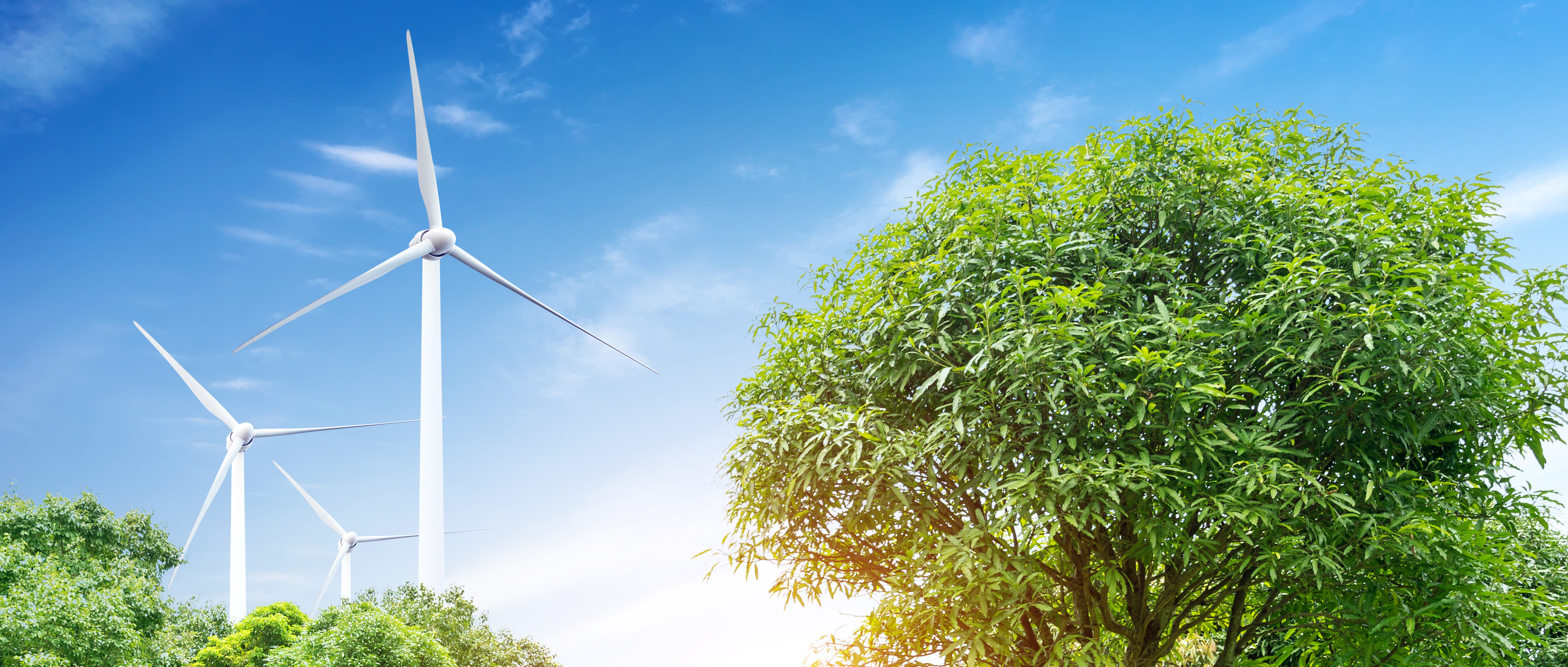 A clean, renewable, affordable electricity choice is now available to Pennsylvania homes and businesses!
Citizen Power's Green Energy Collaborative program has teamed up with TriEagle Energy to offer the Green Eagle 100% Wind Plan for Duquesne Light, West Penn, PECO, Penelec, MetEd, and PP&L customers. We offer low fixed rate plans, so no worries of fluctuating pricing.
Join our 1000+ Green Energy Collaborative members who have switched to our low cost 100% Wind Electricity Plan and are helping to support and encourage Pennsylvania and national wind investment. Wind electricity is good for our environment, our health, and for building a sustainable energy industry.
Make a difference…Make the switch!