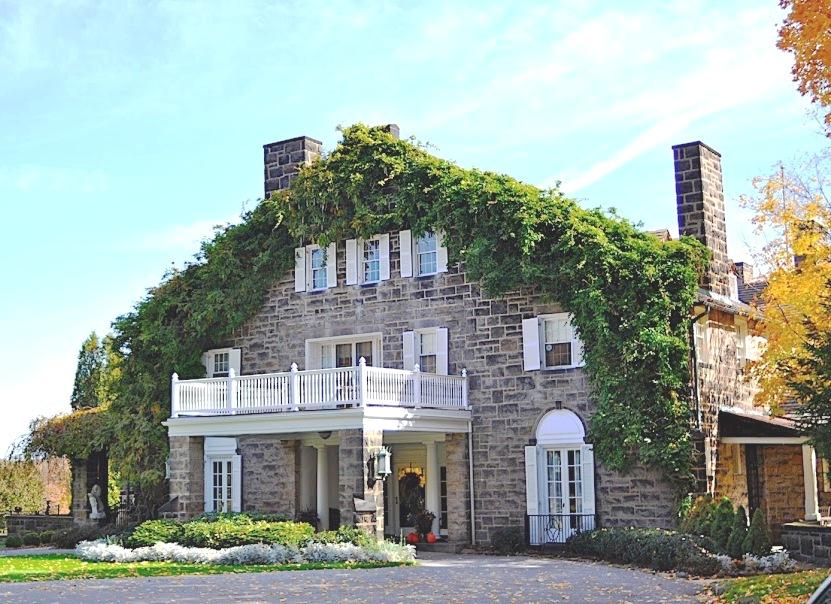 On Saturday, October 11, 2014 Citizen Power will hold a special fundraising event at Wilpen Hall in Sewickley, PA from 1:00 to 4:00 p.m. Wilpen Hall is the private home of Mr. and Mrs. William Penn Snyder III, and will be featured in the soon-to-be-released Hollywood film, Foxcatcher. The event will include information about Citizen Power programs, a tour of Wilpen and its grounds, drinks, light fare, live music, raffle, mixology and presentation by Zero Fossil – Energy Outfitters, and a theatrical presentation about Rachel Carson and Nikola Tesla and their roles in Pittsburgh history featuring local actors, Laurie Klatscher and Bill McLaughlin.
Early Bird Tickets are priced at $50 per guest if you respond before October 1, 2014. Tickets after that date are $65. To register you can send a check for tickets to Citizen Power, 2121 Murray Avenue, Pittsburgh, PA 15217. If you would like to pay using a credit or debit card we encourage you to call our office at 412-421-7029 during normal business hours for assistance. We will forward the directions to Wilpen Hall to you after you register for the event.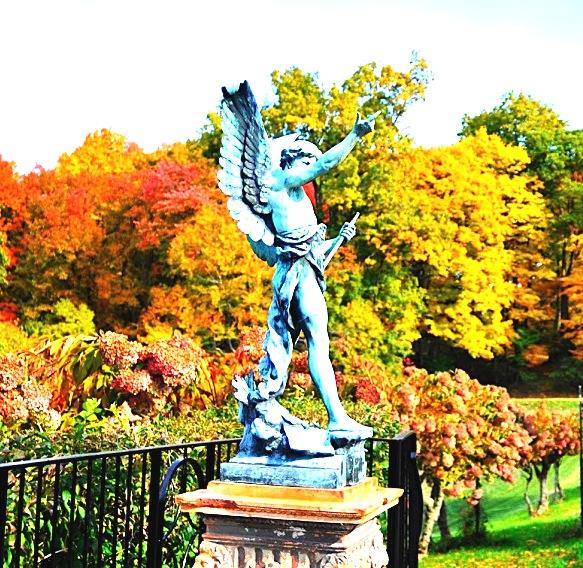 We hope you can join us for a delightful day!
SPONSORED BY THE EAST END FOOD COOP, SATIRA ASSOCIATES PC, AND TRI-EAGLE ENERGY LLC.